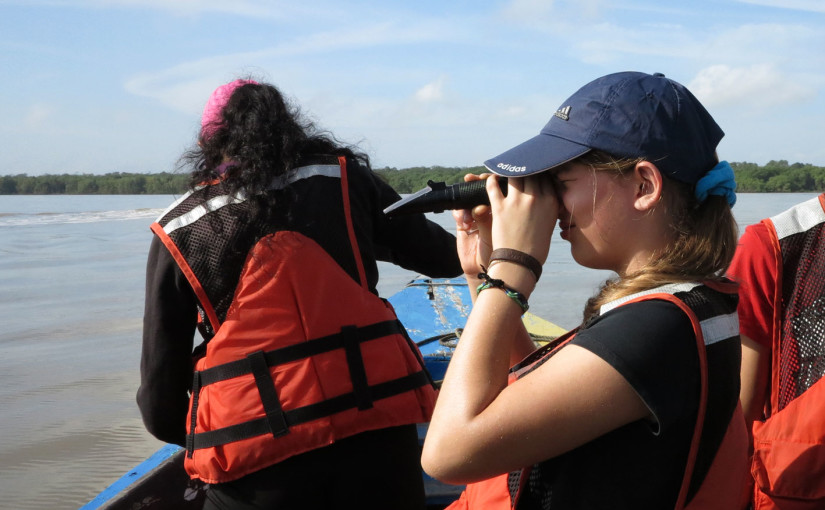 About Environmental Impact Monitoring
The GHFS has as one of its goals to promote research into environmental issues, and to promote the development and utilization of local expertise in environmental issues. This program is involved in following developments that could have an impact on the environment and providing sound comments regarding the impacts these developments could have on the environment.
General goals
To provide sound comments and closely follow developments that could impact the environment and well-being of human and natural communities.
Specific goals
Actively participate in consultations for ESIAs.
Actively involve experts and the local community in consultations so that broad criticism can be provided.
Critically follow activities for which no ESIA is drawn up, but which will have discernable social and environmental impacts, and provide comments through an official dialogue.
Promote research and (local) knowledge, so that they may serve as the basis for providing comments.
Consult international knowledge and experience (lessons learned) with regard to environmental impacts monitoring.