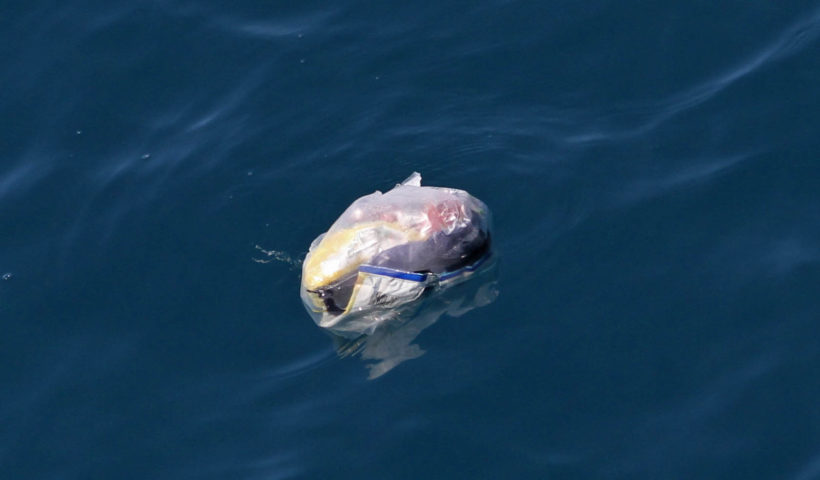 Paramaribo – Friday, June 8 is World Ocean Day, a fact that Green Heritage Fund Suriname in collaboration with The American Corner of the American Embassy and WWF Guianas this year wants to commemorate with the film Mission Blue. In addition, a major awareness event will be held on Saturday, June 9 at the Waterfront with financial support from and in cooperation with DP World Paramaribo and WWF Guianas.
"We are very happy to work together with Green Heritage Fund Suriname and WWF Suriname to fight against the global threat of plastic waste. This engagement with the community we operate in will help us reach consumers and engage businesses in areas which we would otherwise never reach," says Marco Hernandez, Operations Manager at DP World Paramaribo.
"WWF Guianas is part of the working group within WWF Global Oceans Practice, which is called "No Plastics in Nature". That means we have to set goals that contribute to reducing plastic waste in the oceans. An important part of this is to increase awareness among the population that a large part of the solution is within ourselves," according to WWF Oceans and Wildlife Coordinator, Hanneke Van Lavieren.
Currently, plastic pollution of our planet is one of the biggest problems for our ocean. This is also evoked in the theme of World Environment Day on June 5. "If we are aware of what we do, we can change our behavior and prevent further pollution. Learn how to say NO to plastic," says Monique Pool, director of Green Heritage Fund Suriname.
The commitment of DP World Paramaribo to sustainability
At DP World we know that working in a sustainable and responsible way is essential for our customers, our people and our society. For this reason DP World has developed a global sustainability program under the name: "Our World, Our Future". Through this event, DP World Paramaribo intends to support this awareness-raising event and create workable solutions to the enormous problem that plastic pollution of the marine environment poses, and is therefore focused on contributing to collaborative efforts to find long term solutions so that the world ocean and the coastal areas are made free of plastic waste.
GHFS is organinzing these activities with financial support from DP World and WWF Guianas and with the cooperation of Lucky Store, Spinmaster Sunil, the Surinamese Women's Volleyball Selection, Optics Marisa, Kite Boarders Suriname, Get! T training and consultancy, Readytex, NIMOS, SuReSur, Waterforum Suriname and the Ministry of Agriculture, Animal Husbandry and Fisheries.
With financial support of: