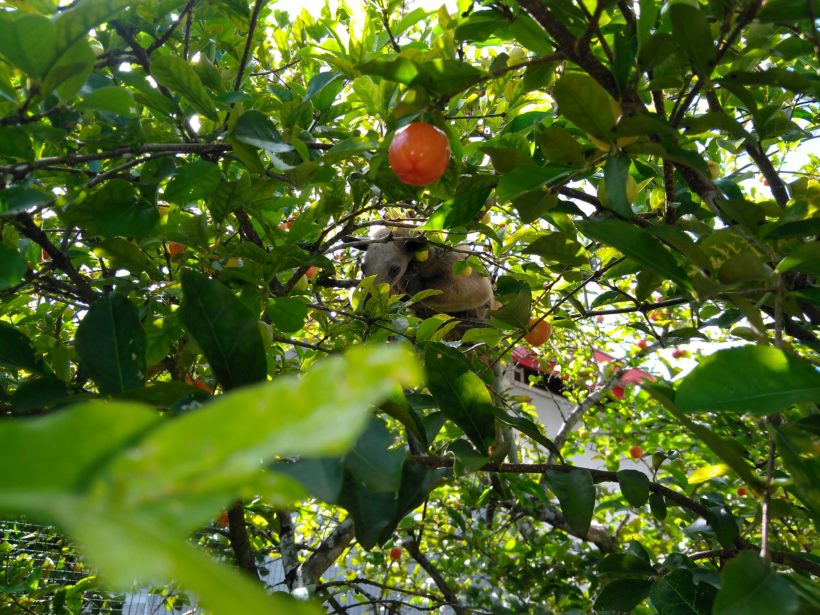 On the 29th of November we celebrate World Anteater Day. We also say Tamandua Day, because the day originated in Brazil. Anteaters are like sloths under increasing pressure of habitat loss. Anteaters are amazing animals that have evolved as specialized eaters. They are typically South American animals. In Suriname we have three species of anteaters, the smallest one is the silky anteater, a real canopy dweller. Then we have the southern tamandua that lives in the trees, and sometimes comes down to the forest floor. And we have the giant anteater. In this post we have very nice visuals so you can enjoy watching and learning more about anteaters. The three species are nicely depicted in the following visual.
Background of World Tamandua Day
Proposed by the Jurumi Institute and with the support of the Tamanduá Project under the inspirational leadership of respectively Rodrigo Viana and Flávia Miranda, the IUCN recognized the 29th of November as international anteater day. It was established by these two Brazilian institutions, and went from conception to first edition in 2014. The two organizations signed in 2016 a document to align the objectives of the celebration of World Anteater Day. World Anteater Day 2018 is a very special edition, as 2018 is also the year of the anteater.
Colleagues from WWF Brazil made the following video about two of the three anteater species: